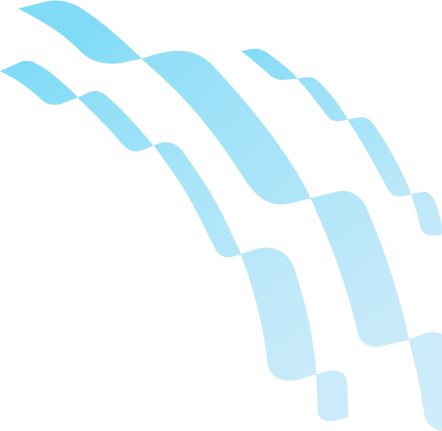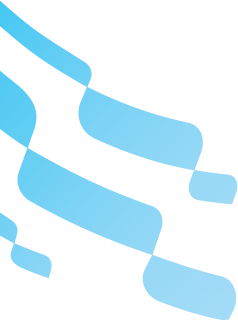 Immersible Pump
Immersible Pump -Product Features
Immersible Pump -Operating Condition
Pump Construction
Immersible vertical multistage centrifugal pump, self-priming, coupling connection between pump and motor, stainless steel construction design ensures corrosion-free operation.
TPRK_HSIC with integrated inverter to increase operating pressure and vary the speed of the pump to match demands.
Operating Conditions
Ambient Temperature : Max.+40°C
Liquid Temperature : +0°C~+90°C
Discharge Pressure: Max. 40kg/cm²
Submerged depth : Min. 40mm
Liquids(maximum content of solid particles in suspension 50g/m³)
Dynamic Viscosity: 32 cst (mm²/s)
Model Code
TPRK_HSIC
Immersible Pump -Specification
Compare Products (multiple options available)
Type
TPRK1T19-19HSIC
TPRK3T19-19HSIC
Type
Phase
(Ø)
Voltage
(V)
P2
(kW)
Ampere I 1/1
(A)
N.W.
(kg)

TPRK1T19-19HSIC

3
380
5.5
10.5
97

TPRK3T19-19HSIC

3
380
7.5
13.7
101
Immersible Pump -Perflrmance Curve
TPRK1T19-19HSIC
TPRK3T19-19HSIC
Thank you&nbspTPRK_HSIC Series products !
Go Back