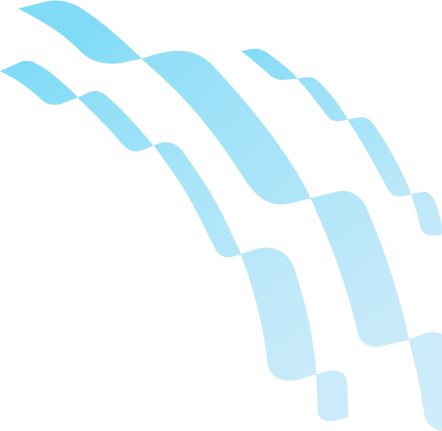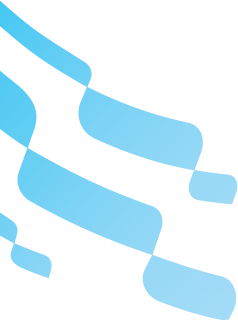 Technological Advantages
Category
ISO 17025-Complaint Pump Dynamic Laboratory, First in the Industry to Obtain Dual TAF and TUV Certifications
Operations Underpinned by Quality Policy on "Professionalism, Thoroughness and Service Excellence", Performing Each Test in a More Systematic Way
In 2012, as part of a push for increasing motor energy efficiency, Taiwan promulgated the latest edition of CNS 14400 efficiency standards, under which, the former version of the high efficiency class was renamed IE1+, and the new specifications of IE2 and IE3 efficiency levels were added, with IE2 slated to become the mandatory minimum efficiency class for motors in 2015. As a responsible corporate citizen, we soon threw ourselves into the task of building a dynamic lab for developing highly efficient motors specifically for pumps in 2012.
In July 2016, in view of the importance of energy efficiency of motors, which consume 46% of global electricity, the Bureau of Energy of the Ministry of Economic Affairs went a step further to make IE3 compulsory for motors. With an aim to improve our products and services, Walrus stepped up the construction of the lab, while committing R&D resources into the development of IE3 class motors. At the same time, we enhanced the capabilities of the lab to make it an international standards-compliant water pump lab in order to do our part in protecting the environment as well as offer the best pumps to users.
In 2015, Walrus' Pump Dynamic Laboratory became the first in the industry certified by both TAF and TUV, and accredited according to the ISO 17025 standard, attesting to our dedication to advancing the lab's capabilities. The quality policy on "Professionalism, Thoroughness and Service Excellence" has been established to make sure that each and every test is performed in a more systematic fashion. In addition to actively fulfilling the TAF and TUV requirements, we engage in interlaboratory proficiency testing to ensure all the test results from our lab align with the company's mission statement—Better Life through Innovation.
Laboratory