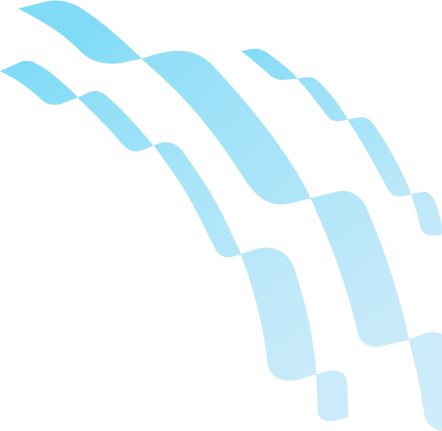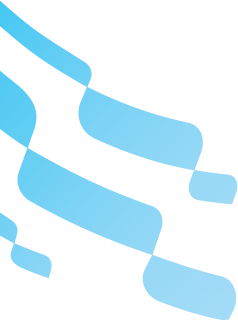 Technological Advantages
Category
Step 1: Schedule Production with APS (Advanced Planning and Scheduling System)
Walrus utilizes APS, and enhances material requirements planning and production scheduling processes with ERP, to allow for most effective planning for materials and capacity allocation by production management personnel.
Step 2: Procure Materials and Components through Supplier Platform
With the Supplier Platform, Walrus efficiently and accurately publishes purchase order information on the EC platform to facilitate procurement process and keep track of progress made by suppliers, which can generate barcodes based on shipment orders and attach the barcode labels to their packages for quick and easy adherence with shipment volume and quantity requirements.
Step 3: Optimize Material Control with Smart Logistics
Walrus implements Intelligent Logistics to shorten the time for transmission of orders and documents with the use of electronic signages and PDAs. E-signages provide the logistics information of the day, and PDAs deliver real-time notifications to quality control personnel for inspection whenever incoming goods arrive. Material preparation is streamlined with work order barcode scans to eliminate errors, as well as help the personnel quickly arrive at where the items are stored and retrieve the materials required.
Step 4: Manufacture Products
Walrus leverages various production equipment, including plastic injection molding machines, CNC machining centers and Bosch flexible manufacturing units, to create a productive environment where employees are empowered to make best products. Each and every process is kept under strict and effective control through total quality management (TQM) to ensure everything Walrus manufactures is of optimal quality.
Manufacturing Process