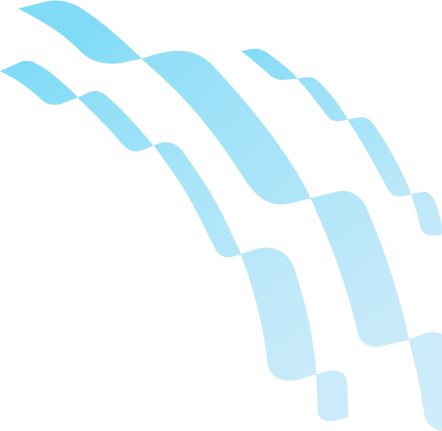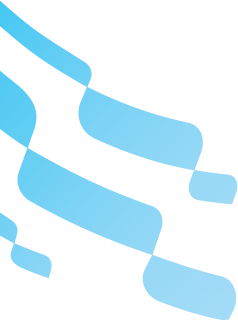 Technological Advantages
Category
Quality Management Empowered by Plan-Do-Check-Act (PDCA) Cycle
Enabling Quality Excellence with Total Quality Management through Continuous R&D and Design Improvements
Fully committed to the ISO 9001-based quality management systems, Walrus embeds quality management priorities in business activities. Quality management is carried out through four steps of a continuous improvement cycle, Plan, Do, Check and Act, or PDCA, to improve product quality and manufacturing process. Quality performance is enhanced across business processes by strengthening quality management through risk assessment. Moreover, the failure modes and effects analysis (FEMA) model is utilized to keep products under strict quality control every step of the way—from design to production.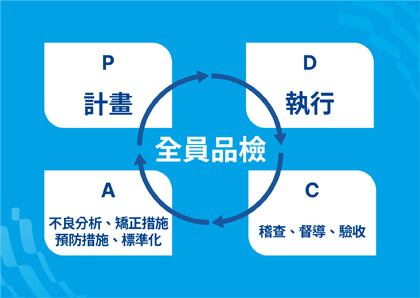 PDCA Total Quality Management
Walrus strives to achieve optimal quality management, down to the very last detail. All incoming parts and materials from suppliers undergo inspection and testing according to Incoming Quality Control (IQC) procedures. Various standard operating procedures (SOPs) are implemented in the production process, and In Process Quality Control (IPQC) and Final Quality Control (FQC) inspection is carried out to ensure the manufacturing process is up to par and finished products fit the performance specifications required, respectively. From incoming materials to product delivery, every step of the process is meticulously controlled. Quality anomalies are reviewed in daily meetings, and issues detected through IQC, IPQC and FQC are subjected to statistical analysis on a weekly basis, before being provided to the R&D and Design Department to assist in front-end R&D and design improvement, so as to realize total quality management.
At Walrus, our customers' interests and satisfaction are the top priority. Customers are at the heart of everything and anything we do. We leverage the customer relationship management (CRM) system to collect suggestions from distributors and understand their unmet needs, which are synced back to the CRM system, enabling the R&D team to home in on customers' needs in their product development work. The product lifecycle management (PLM) system is also utilized to propel continuous product quality improvements.
Quality Management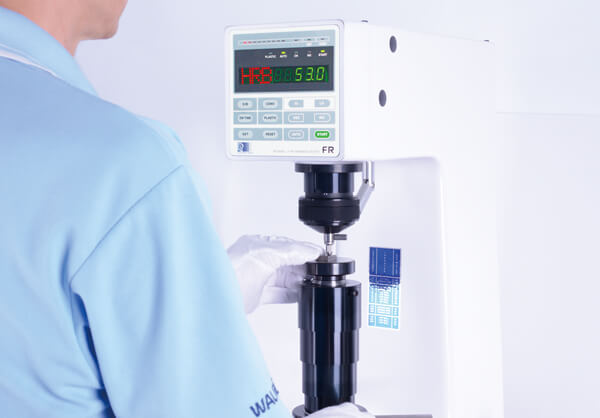 Rockwell Hardness Tester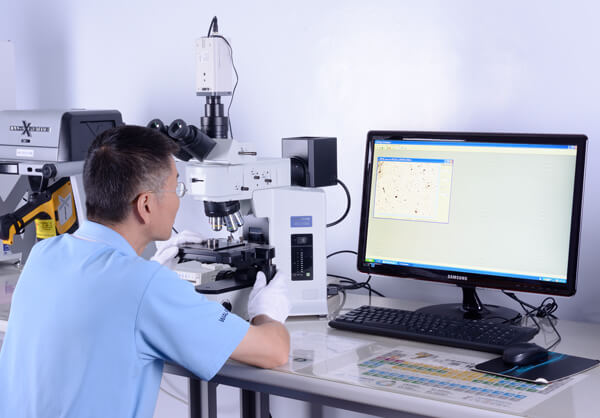 Handheld XRF Analyzer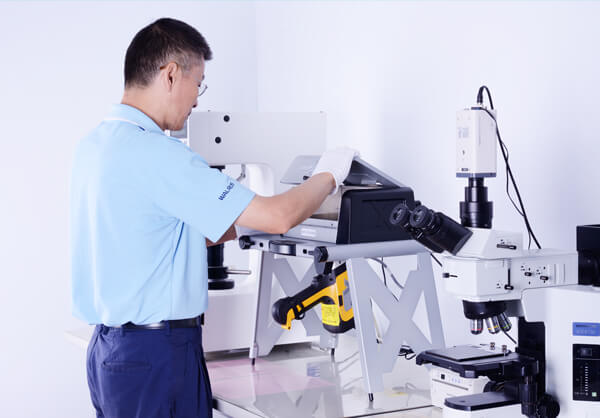 Metallographic Microscope