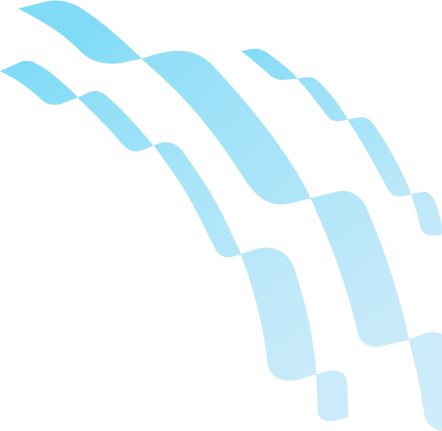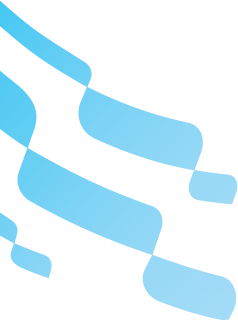 Awards & Recognition
Walrus' products are available in 100+ countries/regions, including Mainland China, US, Canada, Brazil, UK, Germany, Japan, India, Australia and Southeast Asia through direct and indirect sales channels. Our products have achieved CE and RoHS (in Europe), CSA-C/US (in North America), 3C (in China) and ISO9001 certification.
As the leading pump brand in Taiwan, Walrus is the proud owner of more than 100 Taiwanese patents. In addition, we have received many design patents from China, Japan, EU and US patent authorities.