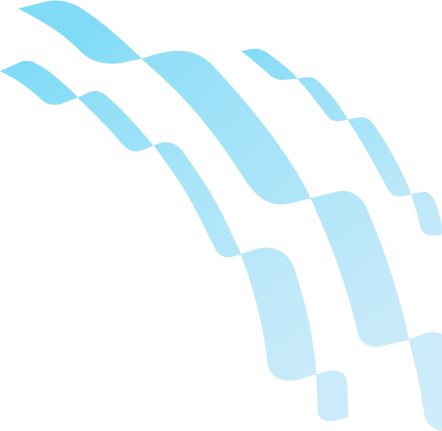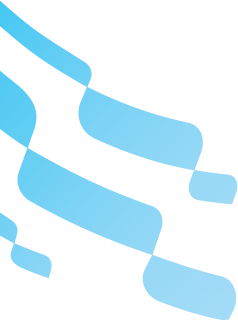 Dear Sir or Madam,
We sincerely appreciate all the support you give us.
Walrus Pump Co., LTD. will have Chinese Year Festival from 10rd to 16th of February.
May the holiday spirit be with you and your family today and throughout the New Year.
May you have great progress in your career, and wish wealth comes to you.