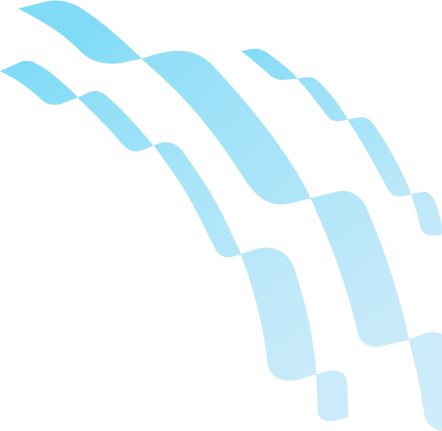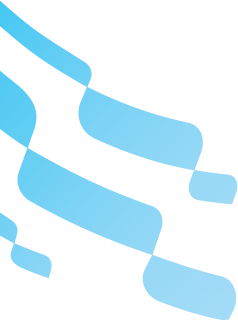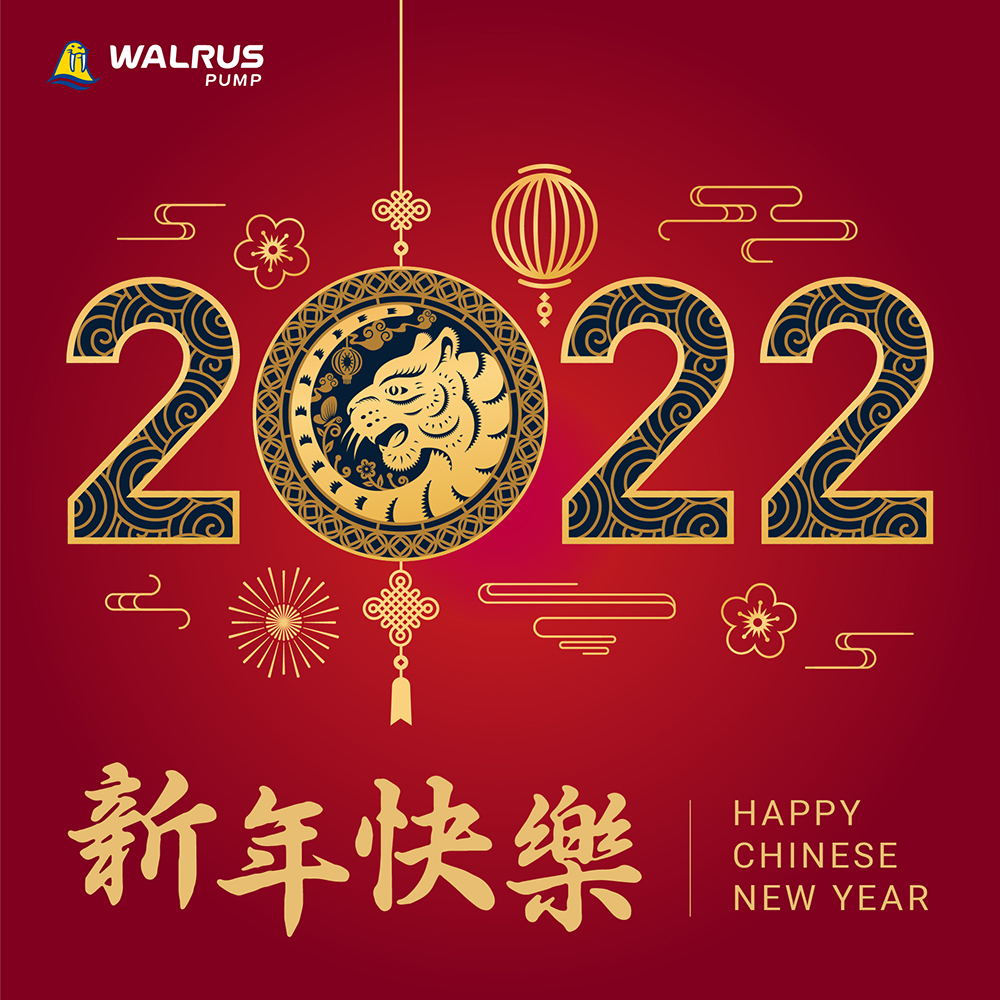 Dear Sir and Madam,
We sincerely appreciate all the support you give us.
Walrus Pump will have Chinese Year Festival from 1/29 to 2/6.
May the holiday spirit be with you and your family today and throughout the New Year.
May you have great progress in your career, and wish wealth comes to you.