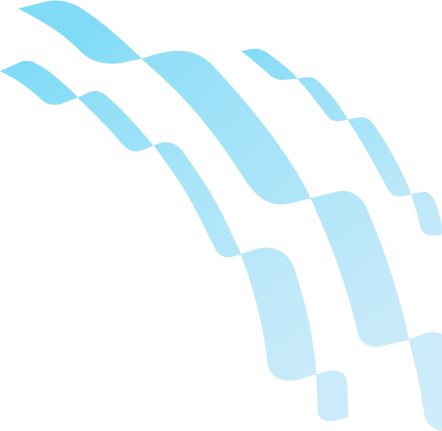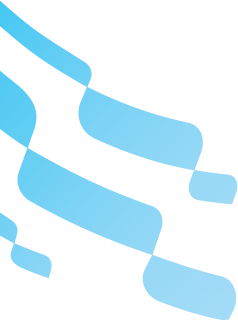 Highlight on "KAOHSIUNG LUZHU GLOBAL FACTORY" signing ceremony of the NTD 1.072 billion syndicated loan project.
The syndicated loan signing ceremony for Kaohsiung Luzhu Global Factory plan, given the booming orders and the expanding overseas market for WALRUS PUMP, there is a plan to build a new factory in Kaohsiung City named Kaohsiung Luzhu Global Factory. The First Commercial Bank and other 7 financial institutions fully support the new factory plan.

The signing ceremony of the 7-year NTD 1.072 billion syndicated loan project was completed on April 14, 2023. The approved loan amount was NTD 1.554 billion (the loan subscription ratio was about 145%). The consortium's enthusiastic participation indicated their strong support for this syndicated loan.

The purpose of this syndicated loan is to support the construction of the Kaohsiung Luzhu Global Factory, the deployment of solar power generation systems, the purchase of machine equipment, and the enhancement of operating capital.

In 2022, WALRUS PUMP was honored with numerous awards both domestically and internationally, including the Taiwan Excellence Award, the National Brand Yushan Award, the Korean K-Design Design Award, the Japanese Good Design Award, and the British World Brand Awards. The company adheres to the vision of sustainable development and takes Taiwan as the global operation center, establishing research and development centers, introducing intelligent and efficient production processes, high-end product lines, and constantly enhancing product quality.

In 2023, WALRUS PUMP will apply for Listing on the Emerging Stock Market in Taiwan Stock Exchange, continuously aiming to maximise the company's operational efficiency by integrating internal and external resources. The company team pursues excellence, innovation, and sustainable development, creating the most excellent benefits for employees, shareholders, and external investors, allowing WALRUS PUMP to go global (WALRUS everywhere)!