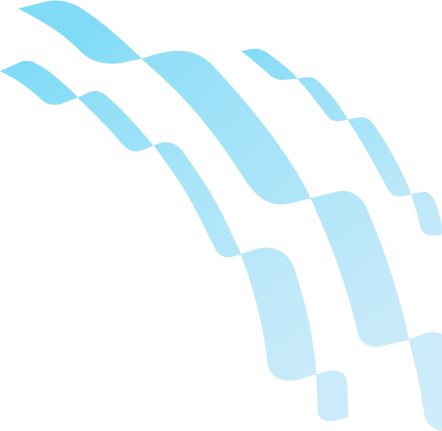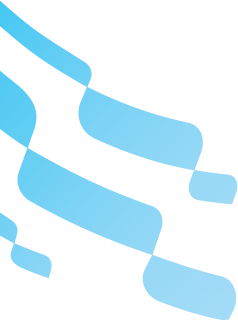 TPH Series
Q1.Pump does not start
Cause
1. Check if electrical power source, fuse or circuit breaker failed.
2. Check if pump is locked up by sand, rust or any foreign objects.
3. Check if the motor is defective due to overload or other causes.
Q2.Pump runs at reduced capacity or no discharge water
Cause
1. If it is a three phase motor, please check if the direction of rotation is correct.
2. Check if the inlet source is sufficient, the suction lift is not too great and the temperature is within the normal range.
3. Check if there is any leakage in suction pipe,check valve works normal and mechanical seal is not defective etc.
Q3.Pump stops during operation
Cause
1. Motor overheat due to excessive suction lift or too high liquid temperature.
2. Control circuit has cut out (pressure switch or level controller).