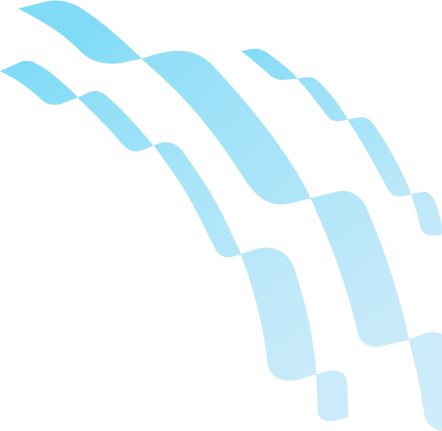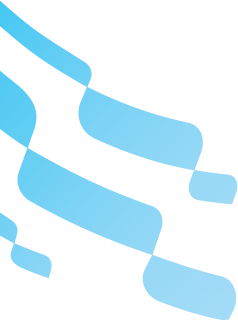 TPHIC x2 Series
Q1.The motor does not run.
Cause
1. Check for correct voltage.
2. Check for water supply.
3. Check for stuck pump.
4. If the operation fails to go on, call service.
Q2.When the motor keeps running when with the water supply cut.
Cause
1. Check if the faucet is tightened and whether the toilet and piping is leaking.
2. Open the check valve to check for sticking or leakage.
3. Check the water supply.
4. Check pressure set is too high.
Q3.Display AF
Remedy
1. Check the wiring protection for interruption.be sure to have the GND terminal be connected with RUN terminal.
2. Reset to run the operation once more after power off. If the same message appears again, call for service.
Q4.Display o
Remedy
1. Check the water source side to see if it unusual.
2. Check the Pressure Sensor to see if it loses connection.
3. Check the pumps will it automatic restart 2 minutes by after rest 10 minutes until water come.
4. To force the pump to run, press STOP and then RUN to resume the operation.